TWIST INTEGRATION SOLUTIONS TECHNOLOGY
The Home Depot, Austin
Contracts TWIST IST for "More Savings, More Doing"
At over 150,000 square feet, THD's Austin Technology center serves as the "brain" for Home Depot's electronic operations. This state-of-the-art data center connects to the Store Support Center in Atlanta, and facilitates operations for staff engineers, system and application programmers, help-desk personnel, system and network operators, and much more.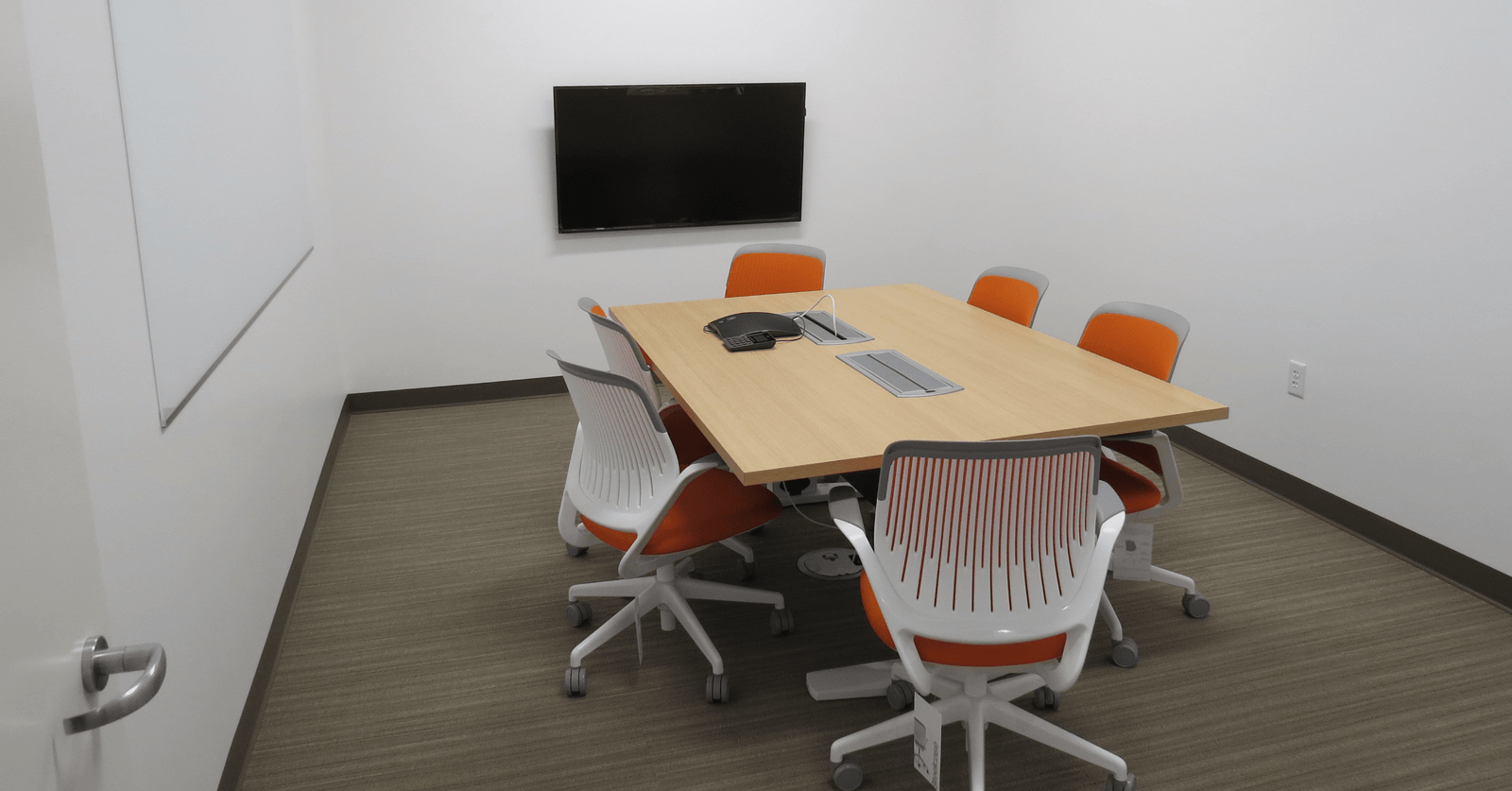 Project INTEGRATION
For this group, expanding boundaries facilitating corporate growth, communications, and culture requires Audio Visual Systems Integration as state-of-the-art and dependable as their own inventiveness and ability.
TWIST Integration Solutions Technology delivers. Partnering with THD's IT Department, Management, and Contractors, TWIST IST personnel designed and installed AV broadcast technology, and equipment specific to THD's application, deployment schedule, and budget.
CABLE PULLS/RUNS,
CHIEF MANUFACTURING LED MOUNTING HARDWARE,
COMMERCIAL 4K LED DISPLAY WITH 3 YR WHITE GLOVE SERVICE,
DA-LITE TENSIONED ADVANTAGE DELUXE CEILING RECESSED SCREENS,
HDMI OVER TWISTED PAIR TRANSMITTER/RECEIVER,
INSTALLATION SERIES PROJECTOR & LASER PHOSPHOR DLP PROJECTOR
BREAK/CANTEEN ROOMS
COLLABORATION SPACES
CONFERENCE ROOMS
FOCUS ROOMS
FRONT LOBBY WELCOME CENTER
LOUNGE/GAMING ROOMS
With a deep understanding of the intricacies of audio and video technologies, we craft bespoke solutions that redefine business productivity using best practices from the broadcast industry.
With over two decades of experience, we're pioneers in audio-video integration. Our team of experts knows the ins and outs of creating exceptional AV setups.
No two projects are the same. We pride ourselves on tailoring solutions that align with your preferences, style, and space.

Our track record speaks for itself. We've delighted countless customers with our top-quality solutions and exceptional customer service.
At TWIST IST, we don't just offer technology – we ignite your aspirations. Our experts closely collaborate with you to understand your goals. Armed with industry insights and a wide array of solutions, we craft a tailored roadmap to your ideal tech solutions. Whether it's seamless integration, peak performance, or visionary design, we're here to equip you with the perfect tech for success.
4K AV over IP
Acquisition
Archiving
Board Room
Collaboration Space
Conference Room
Digital Signage
Huddle Space
Multi-Room
Multi-Floor
Presentation Space
Projection
Video Wall
Webcasting
Audio Visual Consultant
Authorized Broadcast Equipment Dealer
Commercial Installation
Commercial Integrator
Specialty Contractor
System Design
Broadcast
Corporate
Education
Government
Hotel & Hospitality
House of Worship