TWIST Integration Solutions Technology
Let's Build a Solution that Becomes an Experience.
Is outdated sound, light, or video systems taking up your time and not allowing you to focus on the actual work of your ministry? At TWIST IST, we understand the impact of seamless Audio-Visual solutions for your church.
AV Systems
go unnoticed
till something breaks.
When everything is operational, and your team is fully functional, you tend not to focus on AV systems because they do what they are supposed to do.. At TWIST IST, we see these systems as the first link in the chain between your message and the congregation and a foundation for the future growth of your ministry.
Let's build a firm foundation together.
Technology
Tailored to Fit
We recognize that every church is unique. Our customized AV solutions consider your space, acoustics, and style of worship. Whether you're a traditional sanctuary or a contemporary space, we design systems that harmonize with your environment and who you're called to be.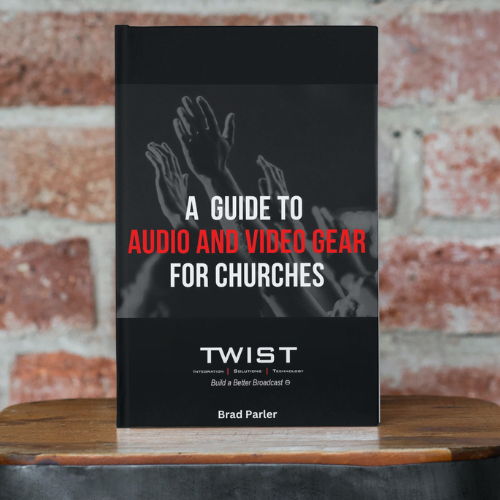 Take Your Ministry
To the Next Level!
Download Our Free Guide Today.
Key Technologies that Build an Experience
There are common practices we've seen over the years that, when added, provide ministry solutions with stellar outcomes. Our team has decades of experience specific to ministry media and understands the fine line between creating a spectacle and creating a worship experience unique to your body.
Live streaming of services has created the need for our platforms to become broadcast spaces. Lighting instruments with a High Color Rendition Index (CRI) means your light source provides repeatable consistent imagery that remains true to your cameras and your congregation.

The lighting in the sanctuary is as important as the lighting on your platform. Fluorescent lighting flickers, can emit noise, color, EM interference, and generally diffuse engagement.
House Lighting and architectural DMX-based wall panels go a long way to create an experience.
Stage Lighting has been called the "music for the eye," depending on your style of worship service. Introducing color and movement is a great way to create an atmosphere. At TWIST IST, we have several solutions for making this achievable for your church.

Focusing on reducing the volume on your stage is a tried and true means of reducing the overall sound you need in the room. Ask us how we match your team with custom IEM (in-ear monitors) and remove potentially hazardous stage monitors from your setup.
Point Cloud vs. Line Array
Almost all sanctuaries will benefit from moving away from "Point Cloud" speaker systems and converting to a Line Array stack. Ask your solutions provider if that would fit your room well.
Churches are leveraging tools like Dante or AVB to create local area audio networks to move sound around your facility and make it available for multiple departments with low to zero latency.
No, not VR church… We've seen an increase in churches with virtual pastoral staff, which act as digital greeters for those attending church online. What that could mean for your ministry is adding a small studio or backdrop in your sanctuary where your digital team may greet and interact with viewers on camera before and after the service.

At TWIST IST, we've lived through several shifts in technology. From Tape to Tapeless, From SD to HD, and now from HD to UHD. The power of shooting in a resolution larger than you are distributing serves two goals, it allows you to repurpose that footage or may give you more flexibility in an increasingly vertical video world.
We are broadcasters at heart. We design systems that lend themselves to automation, including redundancy and failover points, as much as budget allows. We understand that live events are not something you may reproduce, so our systems must be fault tolerant and flexible.
What Does the
Process
Look Like?
At TWIST IST, we understand that your needs are as distinct as your ministry. That's why we take a personalized approach to every project, starting with a comprehensive consultation. Our team of seasoned experts will work closely with you to uncover your specific goals and challenges.
Schedule a Consultation
Discover your unique AV requirements and share your goals with our experts.
Tailored AV Solutions
Get a customized plan designed to cater precisely to your needs.
Achieve AV Excellence
Experience the transformative power of our integrated AV Solutions.
Let's Build a Better Broadcast Together!
Act now to take your vision and make it a reality.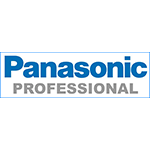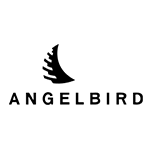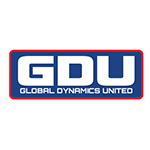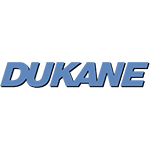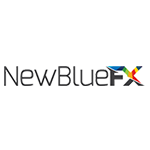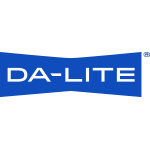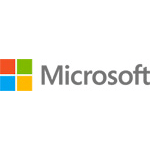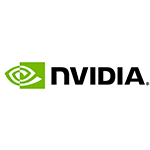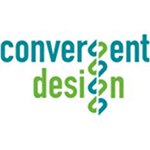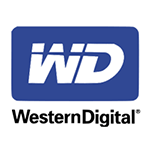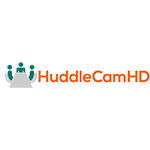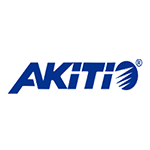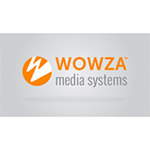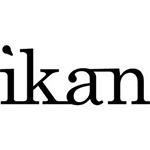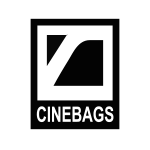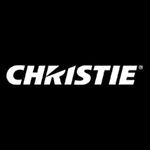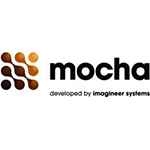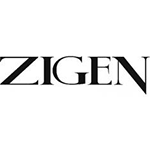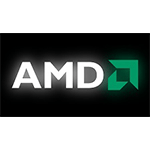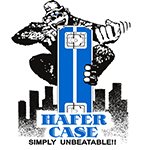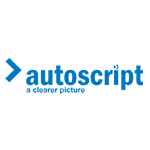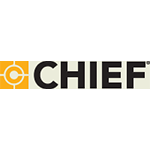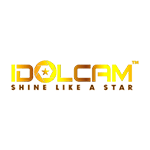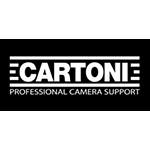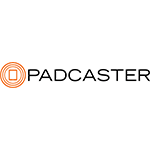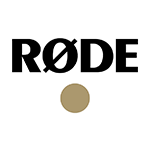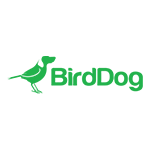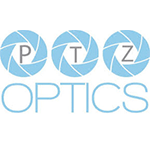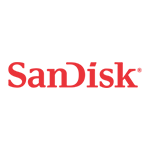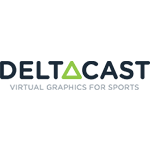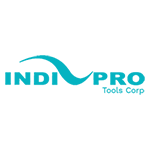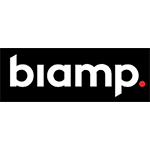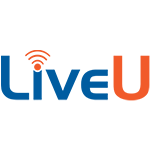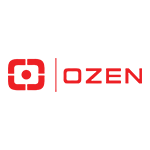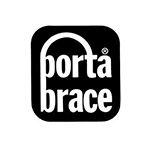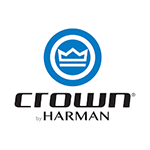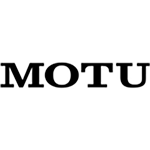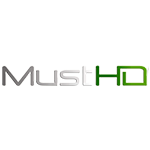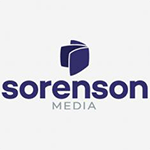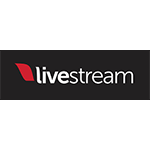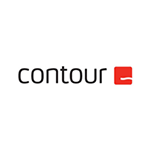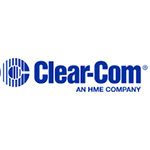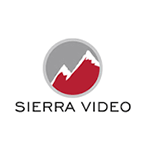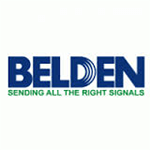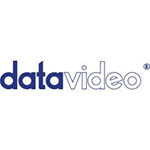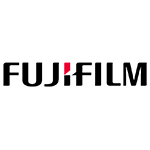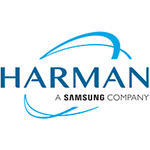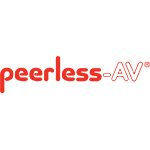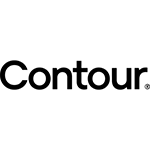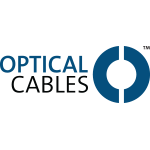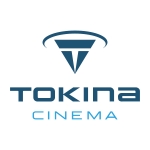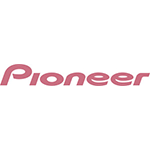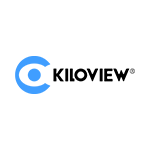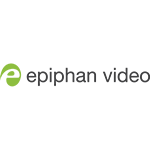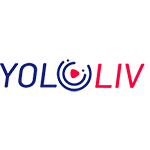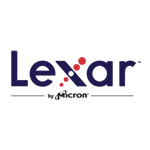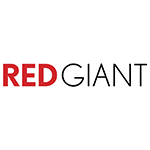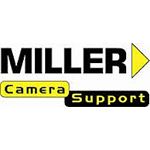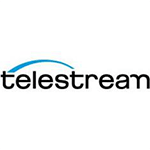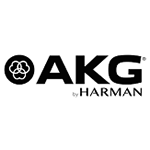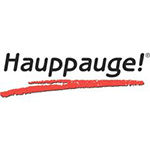 4K AV over IP
Acquisition
Archiving
Board Room
Collaboration Space
Conference Room
Digital Signage
Huddle Space
Multi-Room
Multi-Floor
Presentation Space
Projection
Video Wall
Webcasting
Audio Visual Consultant
Authorized Broadcast Equipment Dealer
Commercial Installation
Commercial Integrator
Specialty Contractor
System Design
Broadcast
Corporate
Education
Government
Hotel & Hospitality
House of Worship