TWIST Integration Solutions Technology
Let's Build
a Better Meeting Room.

Is poor meeting room technology causing unnecessary friction in your workplace? It's time to address this challenge and elevate your meeting experiences! At TWIST IST, we understand the impact of seamless Audio-Visual solutions for your business productivity, and collaboration.
Tangled technology is not in anyone's best interest, whether under your desk or in your meeting room. Meeting rooms frequently turn into a battleground. They're either a prized but limited asset or a forsaken zone because of neglect. As office space costs climb, making the most of a meeting room becomes a make-or-break factor for businesses. Nobody wants to navigate through a tangle of wires, tolerate subpar audio quality, or attempt collaboration on outdated technology.
User-Focused
Meeting Rooms
for Business
A harmonious blend of cutting-edge technology, thoughtful design, and a focus on human-centered experiences will characterize the future of meeting rooms. These changes will not only streamline business processes but also foster creativity, collaboration, and innovation, ultimately driving organizations toward greater success and positive impact.
Take Your Business
To the Next Level!
What should your Meeting Rooms look like?
Meeting rooms are gearing up for a big makeover. AT TWIST IST we integrate advanced technology, using design principles and human-centric features to enhance business interactions and outcomes. The evolution we are seeing in meeting rooms greatly benefit organizations and their operations.
Technology must be accurately scaled to match the room size, encompassing display dimensions, brightness, and crucially optimal viewing angles.
When you design a space correctly, it will become a coveted resource. Make sure your staff has appropriate means of sharing it with booking and clear signage of who's using the room.
Bespoke remote control of every aspect of your meeting room might make you feel like a control freak, we just see it as a necessary step.

A meeting room conference is not a phone meeting. Audio is digitized and modulated for clarity. Video is processed as broadcast signal. When done correctly, sound and site surpass old-tech teleconferencing and videoconferencing.
Video Conference in Broadcast Quality
We come from a Broadcast Background, when we hang a camera it won't look like a security feed. What that means for you is unparalleled production value in your meetings.
At TWIST IST we design systems that work in harmony with each other. We understand the impact of seamless Audio-Visual solutions for your business productivity, and collaboration.
Is Your
Meeting Room
Properly Integrated?
How can I ensure good audio quality during conferences?
We have to carefully consider the size of the room, the placement of speakers above the seating positions, and what surfaces will be directly under them. All of these factors contribute to properly integrating audio into your room.
Ceiling Speakers vs. Sound Bar
Each room is unique and needs to be taken care of as such. We've found the multiple speaker placement enhances room engagement and participation.
Where should I place a camera?
Robotic head PTZ (Pan, Tilt, Zoom) Cameras offer versatility to your video conference room, but the placement of these cameras is critical. Ideally, TWIST IST would recommend you place them at or just above eye level of your speakers.
Too high, it will look like security footage, too low is not flattering.
Making the Meeting a Hoot.
This unique device from Owl Labs enables a 360 view of everyone at the table with a panoramic view and focuses on who is speaking. Larger rooms may use multiple (or a parliament) of Owls in parallel. As fun as Owls can be, they may not align with the specific scope of your meeting room.
What kind of display should we use?
When considering the technology used in your room we need to consider the size of the room, how the room will be used, and if the display needs to be interactive.
Tabletop Technology
A properly integrated meeting room might have tabletop technology, while maintaining aesthetics by dressing the wires used and hiding them as much as possible.
Window Treatments
The ability to control the natural lighting entering your meeting room becomes critical when you plan to use projection in the room. Window treatments also draw your audience to your presentation rather than gazing out the window during a meeting. Ask us about motorized shade solutions that may be tied into your meeting room controls.
Phones in Meeting Rooms
When choosing a technology that will be used in your meeting room, it is important to note using a phone bridge system to bring remote guests into a meeting will always sound like a phone call. We recommend Teams, Zoom, or other Digital solutions instead.
What does the
Process
Look Like?
At TWIST IST, we understand that your needs are as distinct as your business. That's why we take a personalized approach to every project, starting with a comprehensive consultation. Our team of seasoned experts works closely with you to uncover your specific goals and challenges.
Schedule a Consultation
Discover your unique AV requirements and share your goals with our experts.
Tailored AV Solutions
Get a customized plan, designed to cater precisely to your needs.
Achieve AV Excellence
Experience the transformative power of our integrated AV Solutions.
Let's Build a Meeting Room Together!
Act now to take your vision and make it a reality!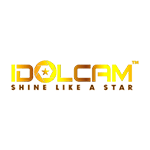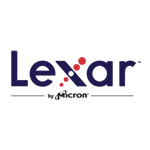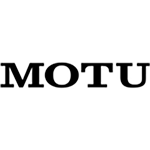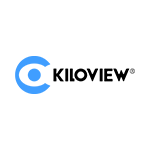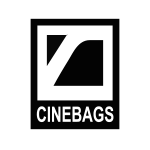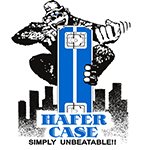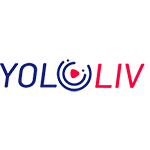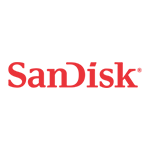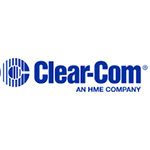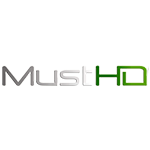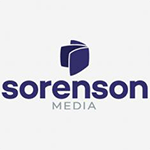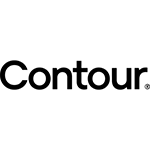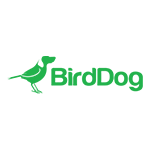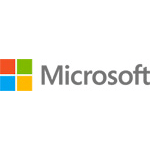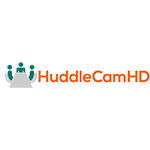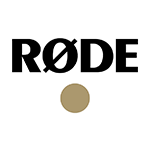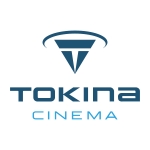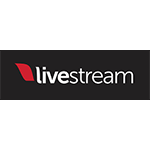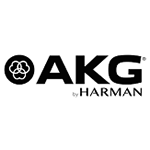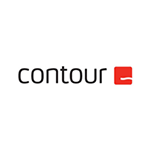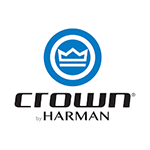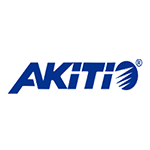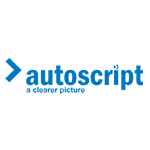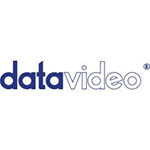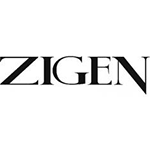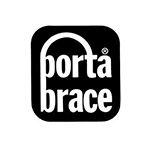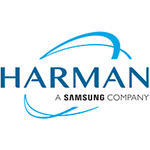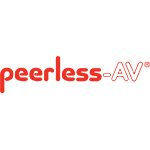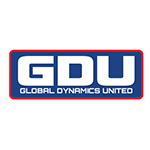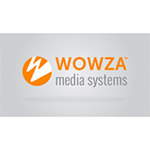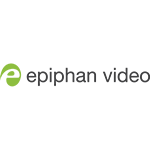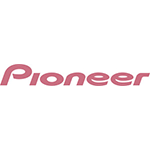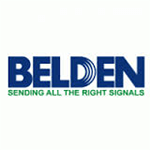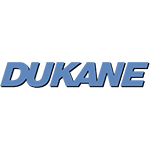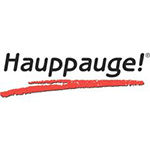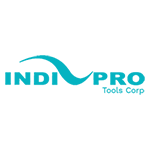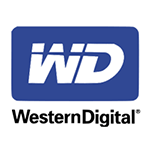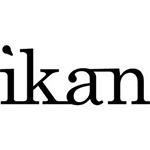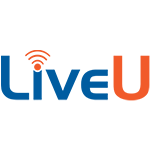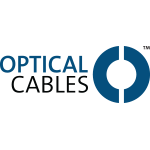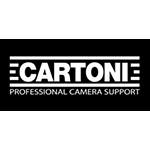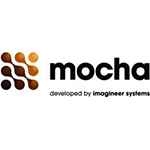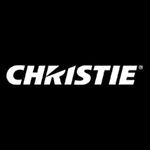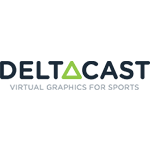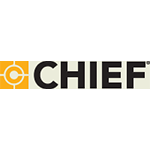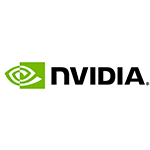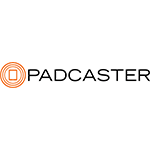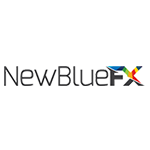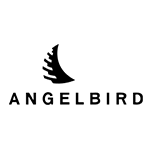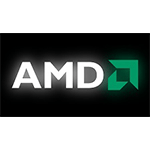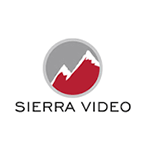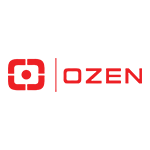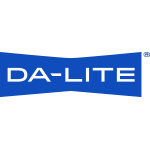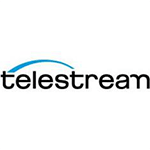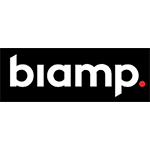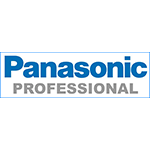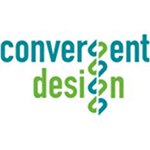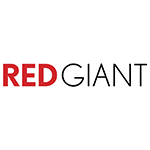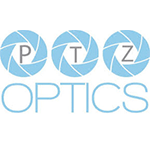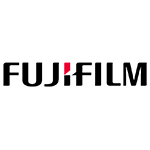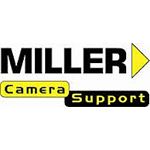 4K AV over IP
Acquisition
Archiving
Board Room
Collaboration Space
Conference Room
Digital Signage
Huddle Space
Multi-Room
Multi-Floor
Presentation Space
Projection
Video Wall
Webcasting
Audio Visual Consultant
Authorized Broadcast Equipment Dealer
Commercial Installation
Commercial Integrator
Specialty Contractor
System Design
Broadcast
Corporate
Education
Government
Hotel & Hospitality
House of Worship