TWIST Integration Solutions Technology
Guide to Audio and Video Gear for Churches
This free resource will revolutionize the way your church connects with its congregation. "A Guide to Audio and Video Gear for Churches" is more than just an eBook; it's a roadmap to enhancing the spiritual experience through technology. Crafted by seasoned audio-visual experts, this guide demystifies the technical aspects and empowers your ministry with the knowledge to make impactful improvements.
Get your copy of
"A Guide to Audio and Video Gear for Churches"
Right Now
Technology is essential in improving worship today. Churches worldwide use technology to enhance services, connect with more people, and foster a stronger sense of spiritual connection. This guide looks at how technology helps churches.
Why This
Guide is
Essential:
Expert Guidance: Compiled by audio and video professionals with years of church-specific experience.
Tailored for Worship Spaces: Every piece of advice is optimized for the unique needs of church environments.
Future-Proofing Your Ministry: Learn about scalable solutions that grow with your congregation.
The Basics of Sound and Vision in Worship: An easy-to-understand breakdown of audiovisual fundamentals tailored for church staff and volunteers.
Equipment Selection Guide: A detailed walkthrough of choosing the right microphones, mixers, speakers, projectors, and cameras that fit your church's size and budget.
System Setup Secrets: Step-by-step instructions on setting up your gear to ensure clear sound and visuals, whether it's for a small chapel or a mega-church.
Operation Best Practices: Practical tips for running your equipment smoothly during services, including remote streaming techniques for broadening your reach.
Maintenance and Troubleshooting: Proactive strategies for keeping your gear in top condition and quick fixes for common issues, ensuring uninterrupted worship experiences.
Innovative Ideas for Engagement: Creative ways to use audio and video technology to enhance engagement with your congregation, including lighting effects, video displays, and sound design.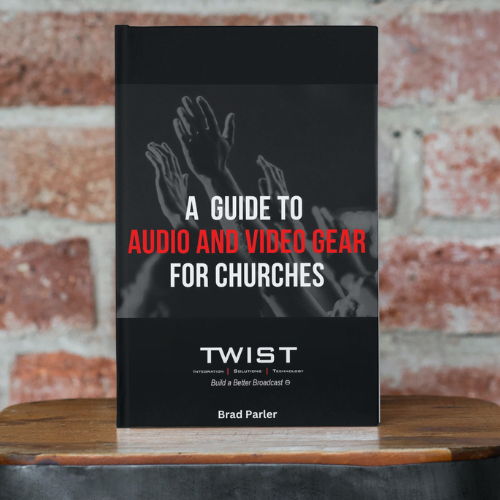 Take Your Ministry
To the Next Level!
Download Our Free Guide Today.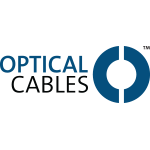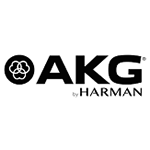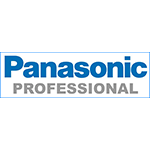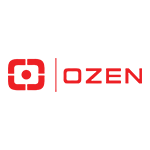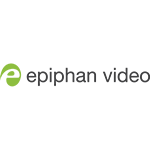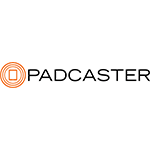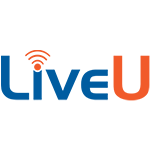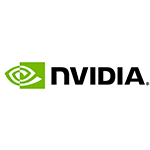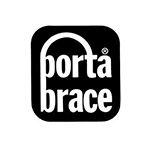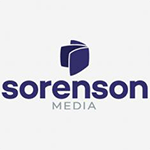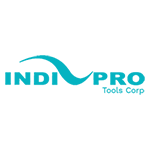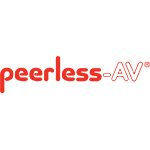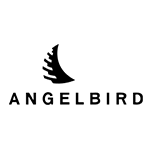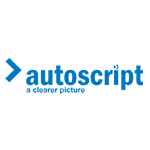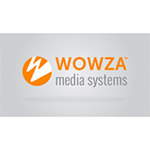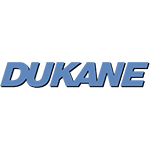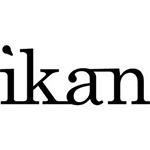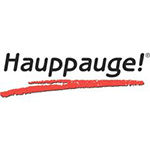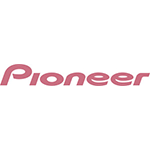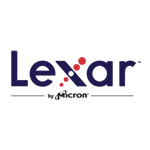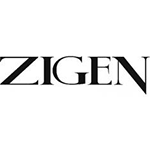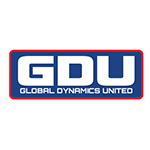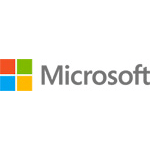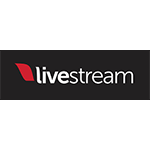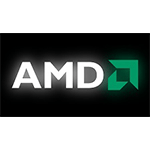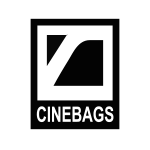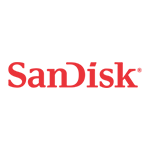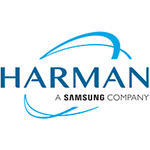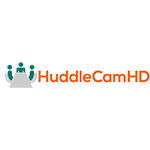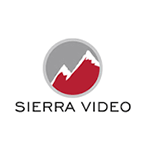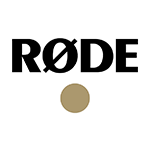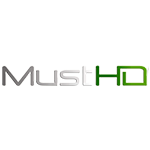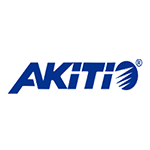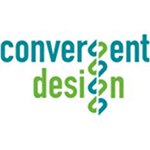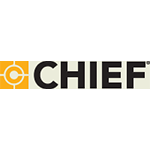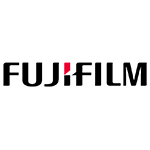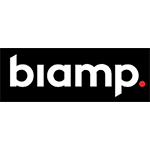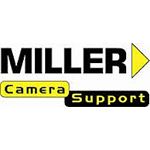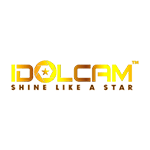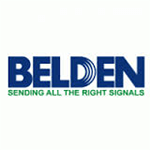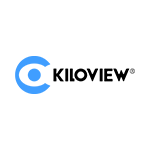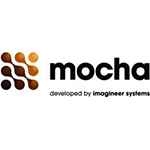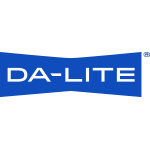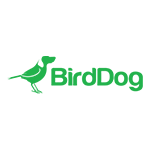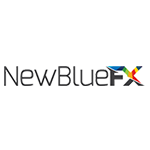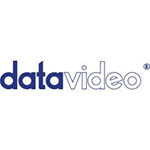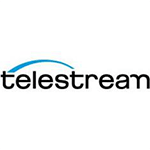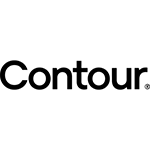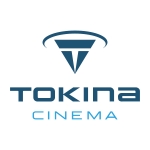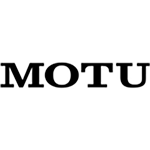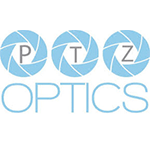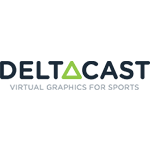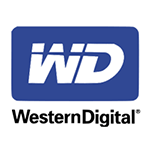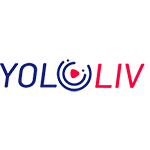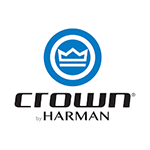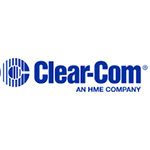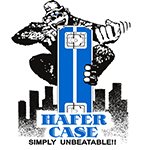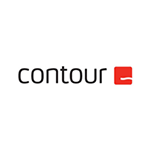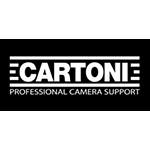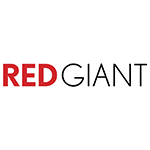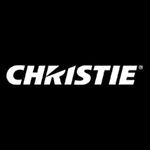 4K AV over IP
Acquisition
Archiving
Board Room
Collaboration Space
Conference Room
Digital Signage
Huddle Space
Multi-Room
Multi-Floor
Presentation Space
Projection
Video Wall
Webcasting
Audio Visual Consultant
Authorized Broadcast Equipment Dealer
Commercial Installation
Commercial Integrator
Specialty Contractor
System Design
Broadcast
Corporate
Education
Government
Hotel & Hospitality
House of Worship