TWIST Integration Solutions Technology
Let's Build
Your Dream Studio.

Are you ready to take your podcasting or streaming to the next level? Imagine having a dedicated studio designed just for you, where your ideas come to life in stunning visuals and crystal-clear audio. Say goodbye to makeshift setups and embrace the power of a purpose-built studio that reflects your unique brand.
Frustrated by
Poor Quality
?
Do you cringe at the thought of poor video and audio quality compromising your content's impact? Don't let technical limitations stifle your credability. Say goodbye to blurry visuals, distorted sound, and limited recording space. It's time to transform your vision into a captivating reality.
Easy
Technology
Integration
Are you tired of battling cables, software, and compatibility issues? Don't worry; we've got you covered. Our studio setups have been designed for seamless integration, covering everything from cameras to microphones, software to streaming platforms. You can spend more time creating and less time troubleshooting.
Take Your Stream
To the Next Level!
Key Factors Studio Owners Neglect
In the pursuit of creating captivating content and building their online presence, streamers, video podcaster, and studio owners sometimes overlook crucial elements that can significantly impact the quality of their broadcasts. Recognizing these key factors can make a substantial difference in elevating the overall experience for creators and their audiences. Here are some often-neglected aspects to consider.
Acoustic Treatments & Sound Isolation
While investing in high-quality microphones is essential, neglecting acoustic treatment can lead to audio distortion and echo. Proper soundproofing and acoustic panels can enhance your content's audio clarity and professionalism.

Lighting and Visual Appeal
Many creators need to pay more attention to the power of dimensional lighting. Engagement, mood, depth, even viewer appeal is subtlety effected by bland or poor-quality ring-lighting, fluorescents, or improperly applied illumination. Learn to shine with Twist Integration Solutions Technology
Bespoke remote control of every aspect of your broadcast studio might make you feel like a control freak, we just see it as a technical necessity for effective engagement.
Neglecting audio enhancement plugins or software can result in subpar audio quality. Incorporating tools like equalizers, noise reduction, and audio compressors can significantly enhance the clarity and richness of your sound.
Overlooking the customization options of your streaming software might lead to a generic presentation. Explore the software settings to personalize your stream with custom layouts, transitions, and on-screen alerts that align with your brand.
Neglecting backup solutions for your streaming equipment and software can leave you vulnerable to signal loss. Implementing redundant backup capture cards, duplicate streaming protocols, and multiple internet connections ensure seamless streaming, when technical issues arise.
What does the
Process
Look Like?
At TWIST IST, we understand that your needs are as distinct as your business. That's why we take a personalized approach to every project, starting with a comprehensive consultation. Our team of seasoned experts will work closely with you to uncover your specific goals and challenges.
Schedule a Consultation
Discover your unique AV requirements and share your goals with our experts.
Tailored AV Solutions
Get a customized plan, designed to cater precisely to your needs.
Achieve AV Excellence
Experience the transformative power of our integrated AV Solutions.
Let's Build Your Studio Together!
Act now to take your vision and make it a reality!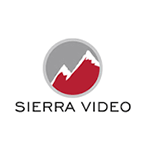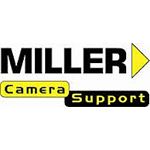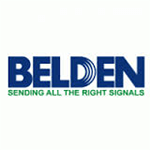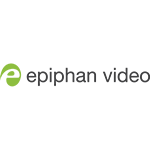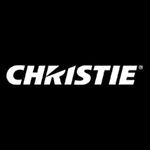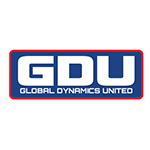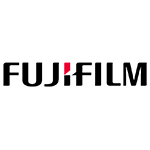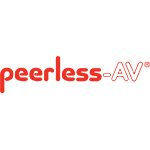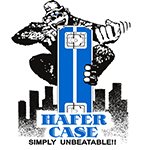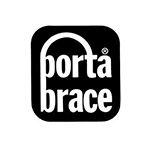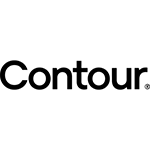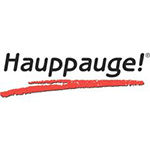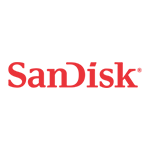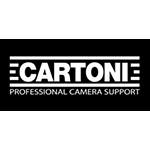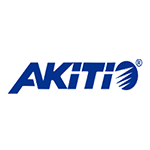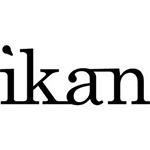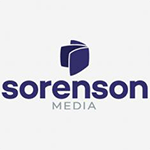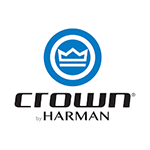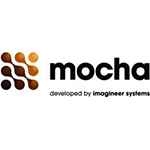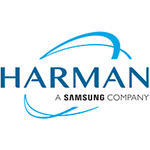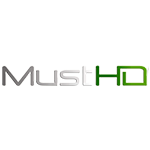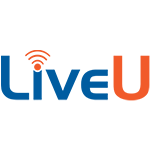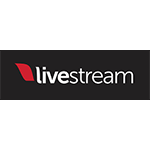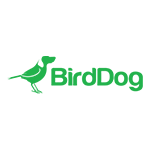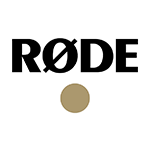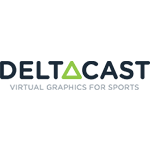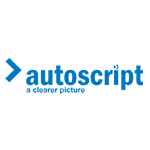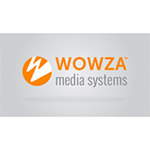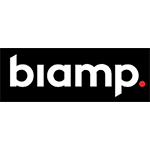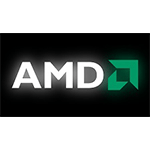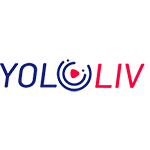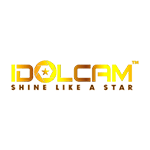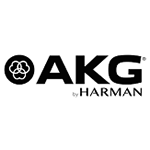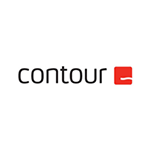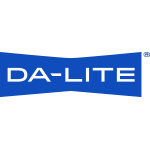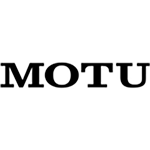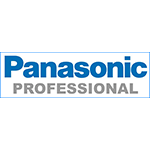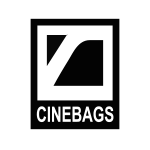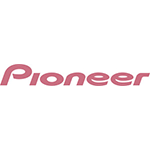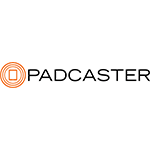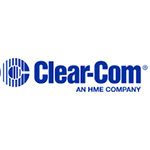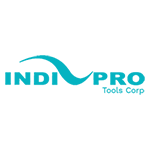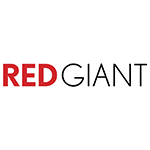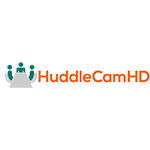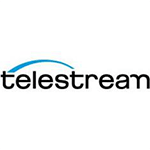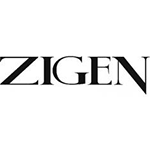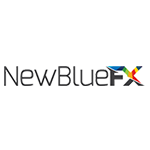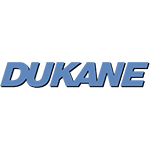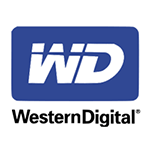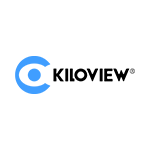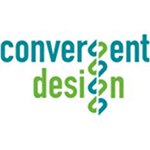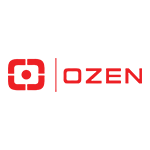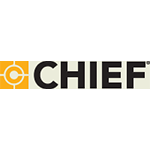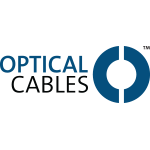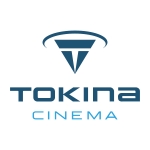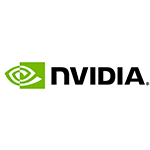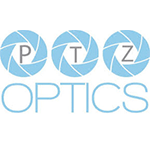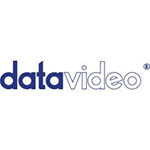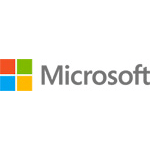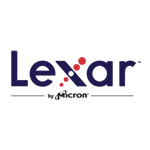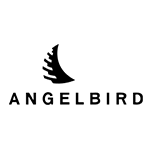 4K AV over IP
Acquisition
Archiving
Board Room
Collaboration Space
Conference Room
Digital Signage
Huddle Space
Multi-Room
Multi-Floor
Presentation Space
Projection
Video Wall
Webcasting
Audio Visual Consultant
Authorized Broadcast Equipment Dealer
Commercial Installation
Commercial Integrator
Specialty Contractor
System Design
Broadcast
Corporate
Education
Government
Hotel & Hospitality
House of Worship