TWIST Integration Solutions Technology
Build a Better Broadcast™
On Time, On Budget, and Optimized for your Unique Scope.
That's TWIST IST.
Currently, TWIST IST is an essential partner providing a broadcast perspective to corporate Audio Visual Systems Integration. Established as TapeWorks Texas, Inc. in 1997, TWIST IST began equipping the Broadcast Industry for optimum performance in demanding and diverse applications. Now we Build a Better Broadcast™ for you.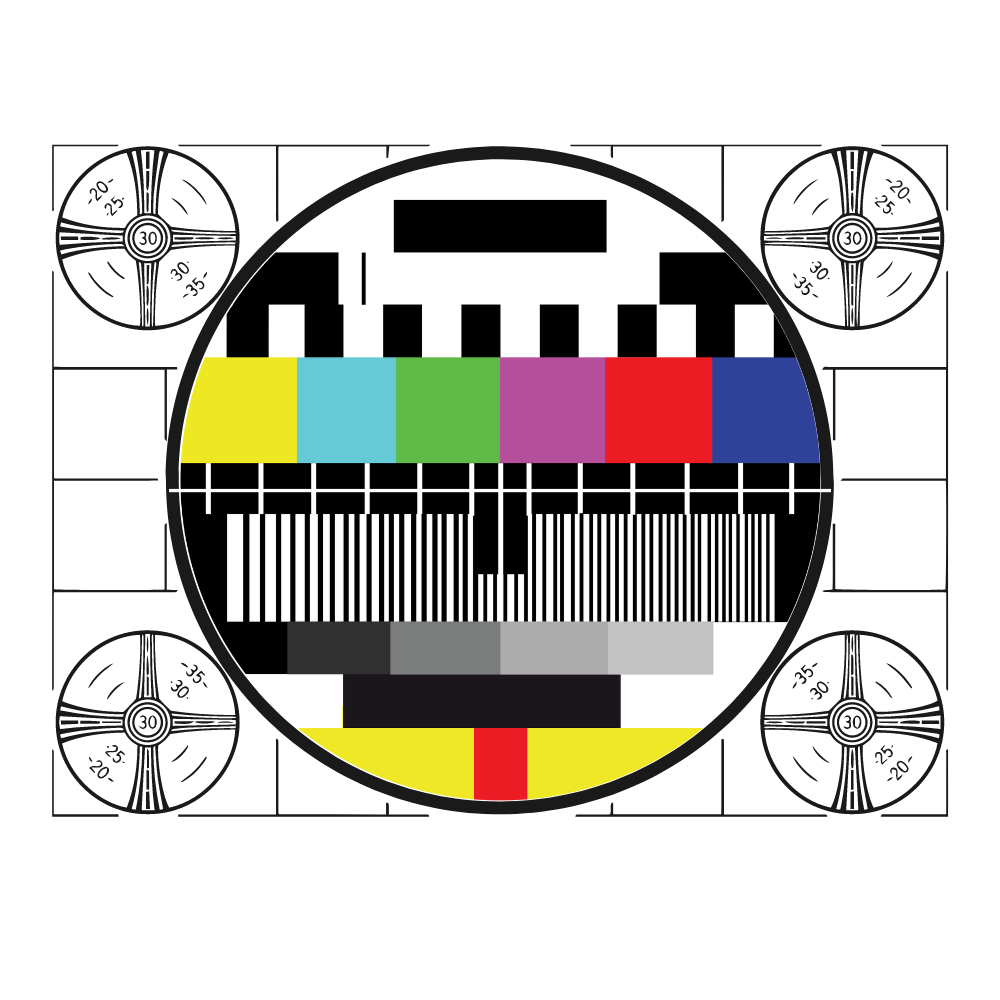 Your Local
Audio Visual
Solutions Expert
At TWIST IST, we're more than just an AV company; we're your neighborhood experts in crafting bespoke audio-visual experiences. Specializing in delivering top-notch AV solutions right to your doorstep, we understand the unique needs of businesses and events in your area.
Solving Complex
AV Challenges
Whether you're a church, a business, or an organization, our AV Solution Consultants are here to elevate your audio-video experience and engage your clients like never before!
Tailored Solutions for Your Business: Whether you're hosting a large event or need a custom setup for your business, we tailor our services to meet your specific needs, ensuring optimal performance and customer satisfaction.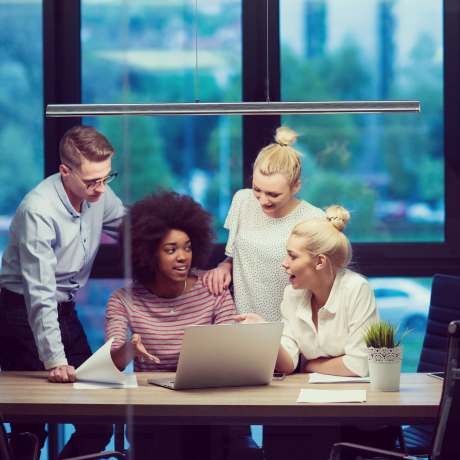 Rapid Response and Support: Being local means we're just a call away. Expect swift, reliable assistance and support, ensuring your AV needs are met promptly and efficiently.
Building Long-Term Relationships: We pride ourselves on building lasting relationships with our clients. Our commitment to your success is unwavering, whether it's a one-time event or ongoing AV support.
State-of-the-Art Technology: Leveraging the latest in AV technology, we ensure that your audio and visual requirements are met with the highest standards of quality and innovation.
From intricate technical setups to innovative designs, we tackle the toughest AV challenges, ensuring smooth operations.
Partner with Us Today
Looking for reliable and skilled "Audio Visual Companies Near Me"? Look no further. Contact us today to discuss how we can elevate your next project with our custom AV solutions. Let's create an unforgettable audio-visual experience together!
Take Your Business
To the Next Level!
What does Build a Better Broadcast™ mean?
At TWIST Integration Solutions Technology, "Build a Better Broadcast™" is more than just a catchphrase – it's a philosophy that runs deep in everything we do! Let's explore the essence of our declaration as it applies to you, and determine how together, it goes beyond simply building broadcast systems.
Build a Better Broadcast™ signifies our commitment to excellence in creative equipment ecosystems that embody best practices from the broadcast industry.
Clear expectations, fully defined and implemented ensure TWIST IST and our clients achieve project specifications.
We believe in crafting seamless solutions that work harmoniously together, ensuring every component adds value to the whole.
Embracing the latest advancements, we push the boundaries to bring you cutting-edge technology that drives your success without compromising reliability.
Our focus goes beyond technicalities; TWIST IST elevates experiences, be it for businesses, events, or ministries.
With 26+ years of experience, we bring precision and expertise to every project, ensuring flawless execution.
Beyond individual pieces, we build holistic ecosystems that empower you to achieve your goals efficiently.
What does the
Process
Look Like?
At TWIST IST, we understand that your needs are as distinct as your business. That's why we take a personalized approach to every project, starting with a comprehensive consultation. Our team of seasoned experts will work closely with you to uncover your specific goals and challenges.
Schedule a Consultation
Discover your unique AV requirements and share your goals with our experts.
Tailored AV Solutions
Get a customized plan, designed to cater precisely to your needs.
Achieve AV Excellence
Experience the transformative power of our integrated AV Solutions.
Schedule Your Consultation Today!
Act now to take your vision and make it a reality!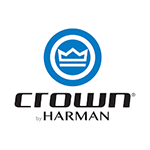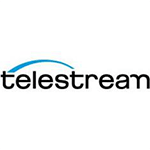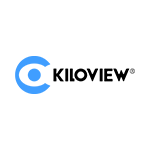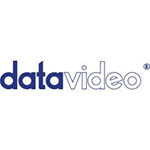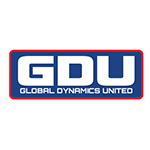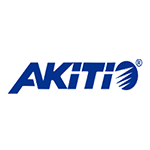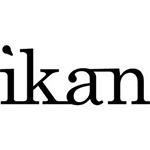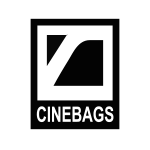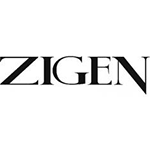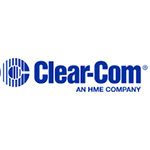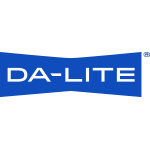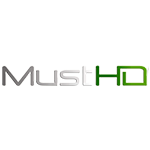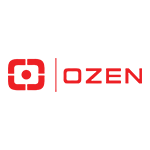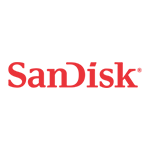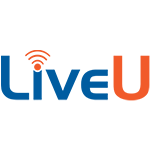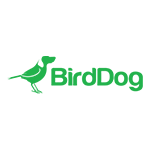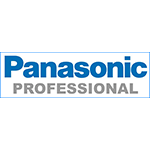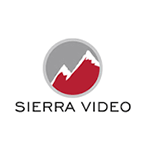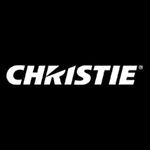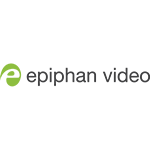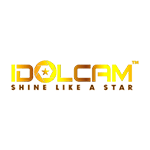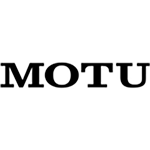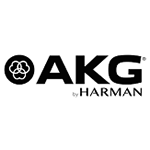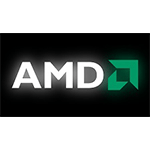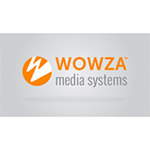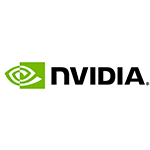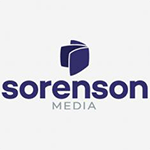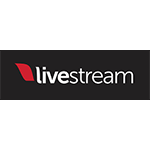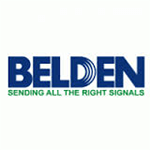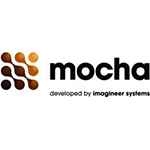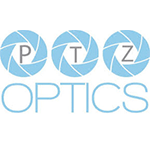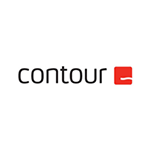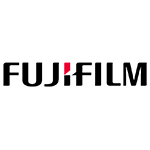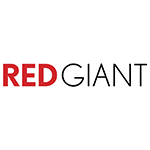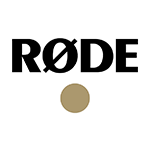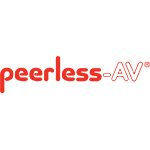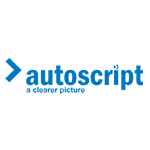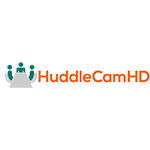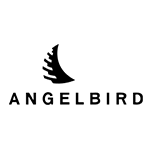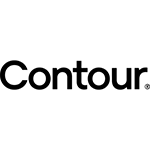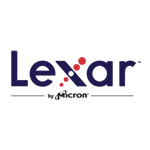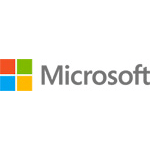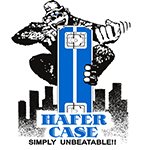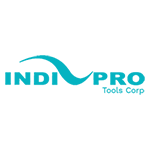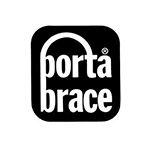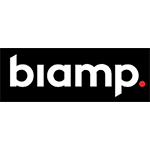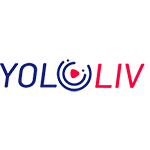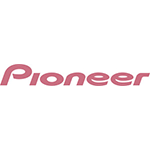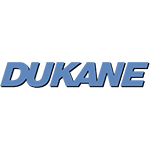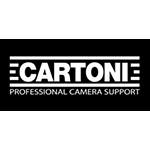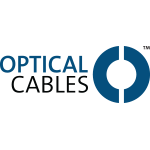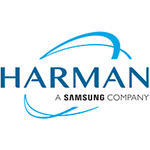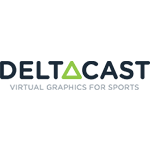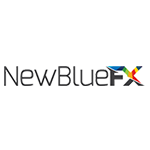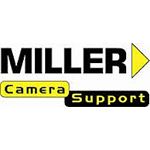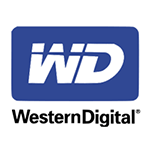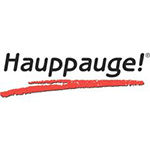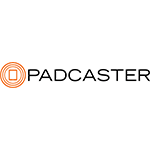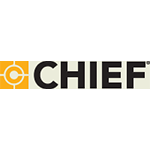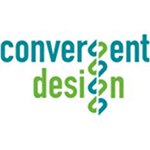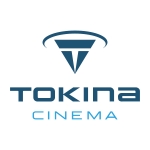 4K AV over IP
Acquisition
Archiving
Board Room
Collaboration Space
Conference Room
Digital Signage
Huddle Space
Multi-Room
Multi-Floor
Presentation Space
Projection
Video Wall
Webcasting
Audio Visual Consultant
Authorized Broadcast Equipment Dealer
Commercial Installation
Commercial Integrator
Specialty Contractor
System Design
Broadcast
Corporate
Education
Government
Hotel & Hospitality
House of Worship